Fabric clothes, disguises, affirms, condemns, and protects. Fabric provides a materiality that begs to be touched, stroked, and caressed by skin. Fabric is the banner beneath the activist's slogans and the hood that hides the executioner. Fabrication solidifies the varying concepts of justice against, for and to members of the LGBTQ+ community across the globe. Just as textiles are woven together in order to support, protect, and sometimes disguise its wearers, these sculptures are moulded into shapes that speak to the queer legislation of six specific countries.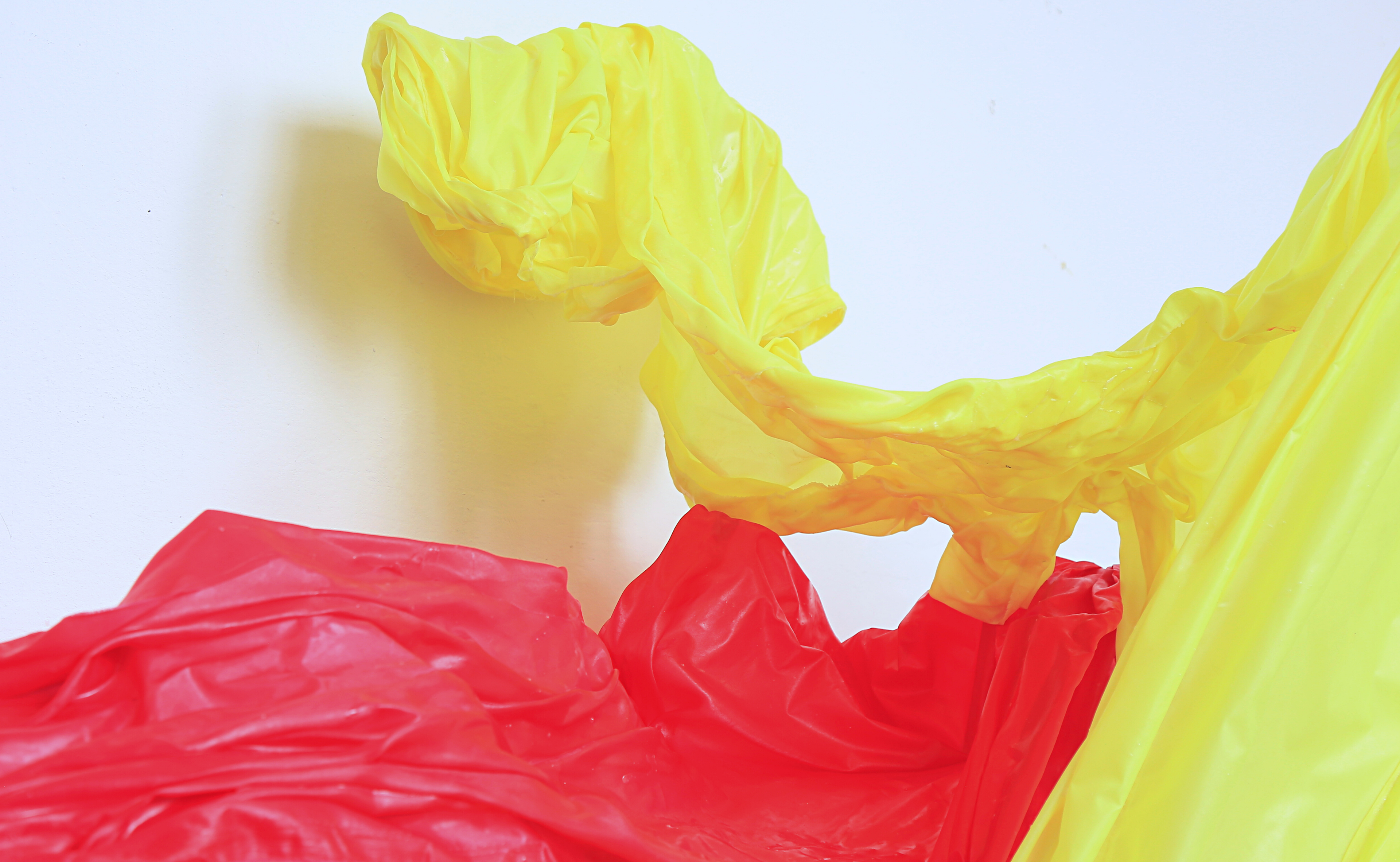 Czech Republic
The Czech Republic is currently making steps towards legalising gay marriage. Though same-sex sexual activities were decriminalised in 1962. 
Since 2006 same-sex civil partnerships have been recognised, though that doesn't mean equal rights compared to married couples.
Same-sex couples are also unable to adopt, nor do lesbians have access to IVF treatment. If the same-sex marriage bill is passed, then there is hope that the adoption laws will also change.
Transgender laws exist to support transitional surgery, however the process only recognises those within the binary system, who live, dress, and abide by gender 'norms', and are sterilised.
Since 2009 the Czech Republic adopted anti-discrimination laws, prohibiting discrimination on the basis of sex and sexual orientation. It does not specify transgender people.
Portugal
Portugal first decriminalised same-sex sexual activity in 1852, though that only lasted for 34 years. It wasn't until 1982 that it was once again legal to be gay. 
Portugal has recognised unregistered cohabitation since 2001. 
Same-sex marriages have been legal in Portugal since 2010. 
Same-sex adoption has been legal since 2016. 
In 2011 the new Law of Gender Identity allowed transgender persons to change their legal gender on official documents. In 2018 a new Gender Recognition Law states that from the age of 16 citizens will be able to change their gender and name without the need of a medical report. 
Since 2004 Portugal is one of the only countries in the world that bans discrimination based on sexual orientation in its constitution. In 2013 the law was amended to include gender identity.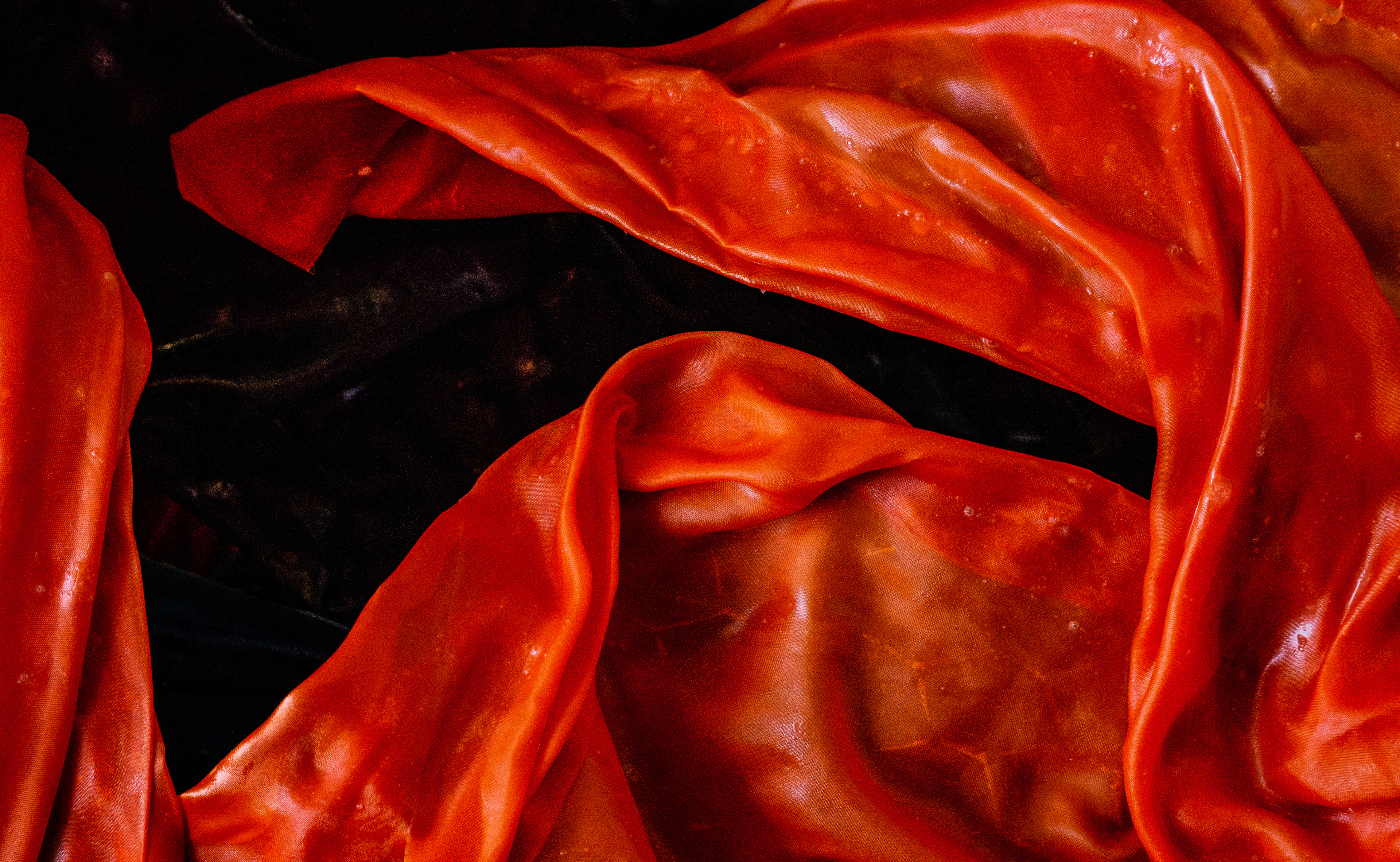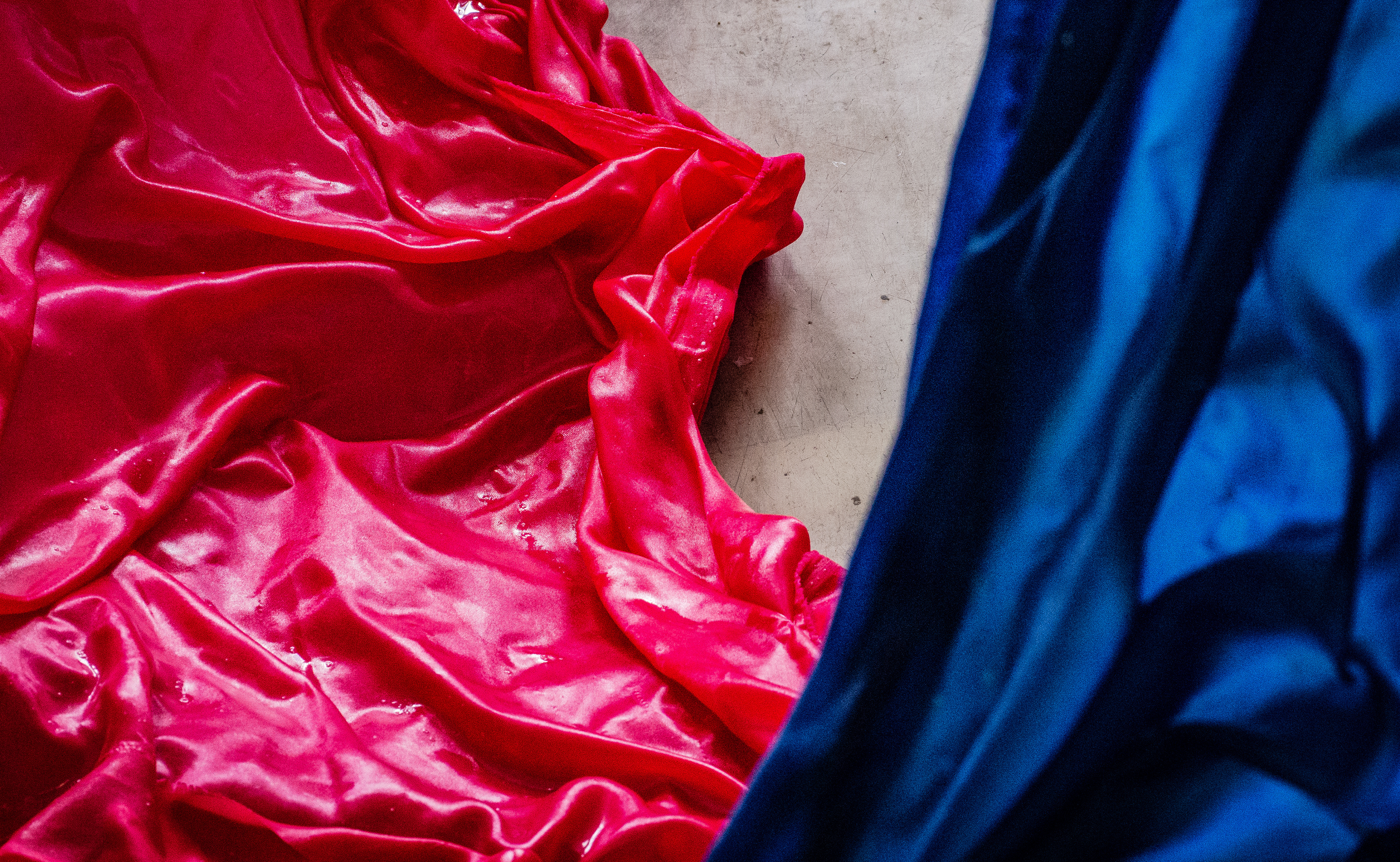 England
England decriminalised homosexuality in 1967, though the age of consent was 21 rather than 17 for heteronormative couples.
There was no legal recognition of same-sex relationships in England until 2005, when civil partnerships became an option for same-sex couples. 
The Marriage Act came into effect in March 13th 2014, with the first same-sex marriage taking place 16 days later.
The Adoption and Children's Act of 2002 doesn't consider adoption a gay rights issue, rather one of providing as many children as possible with a stable family environment rather than seeing them kept in care. Therefore, the adoption act has no clause regarding gender or sexuality, and everyone has to go through the same process.
In 2002 gender dysphoria was declassified as a mental illness. Since 2005 it has been possible for transgender people to change their legal gender in the UK, allowing them to acquire a new birth certificate, affording them full recognition of their acquired sex in law for all purposes. 
The 2010 Equality Act the act offers protection against discrimination based on a person's nationality and citizenship and also extending individuals' rights in areas of life beyond the workplace in religion or belief, disability, age, sex, sexual orientation and gender reassignment.
Cameroon
In Cameroon, Article 347.1 prohibits sexual relations with a person of the same sex with a penalty of between six months to five years imprisonment, as well as a fine. The law is framed in gender neutral terms and therefore applies to sexual relations between men and between women. The sentence is 5 years imprisonment.
There is no legal recognition of same-sex civil unions or partnerships. It is illegal and not practiced in Cameroon.
There is no legal recognition of same-sex marriage. It is illegal and not practiced in Cameroon.
Adoption is illegal for homosexual couples and individuals.
The Gender Recognition Laws are ambiguous. There is not a lot of evidence that transgender individuals are an understood, accepted, or indeed an acknowledged minority in Cameroon.
There are no anti-discrimination laws protecting people for their gender or sexuality.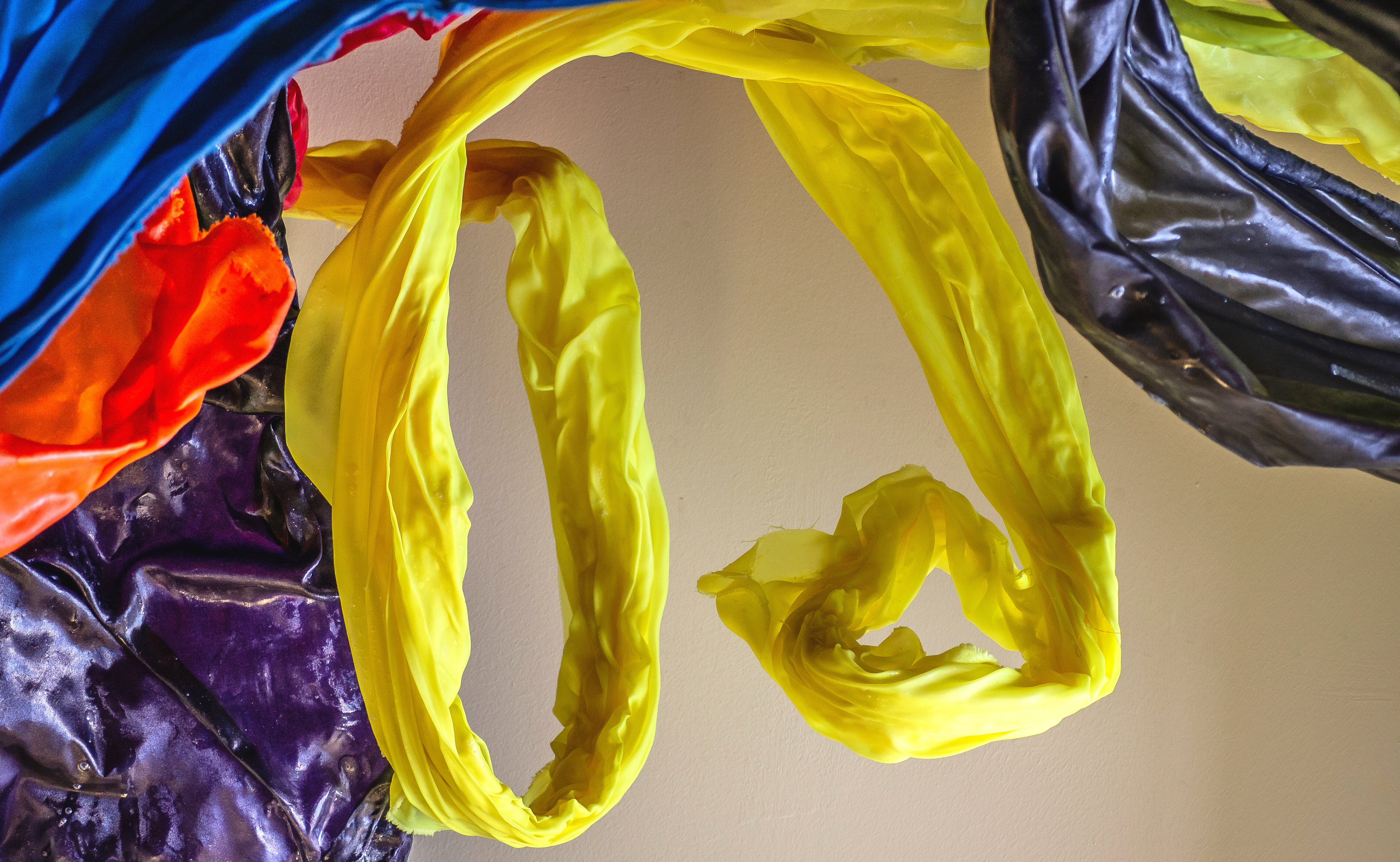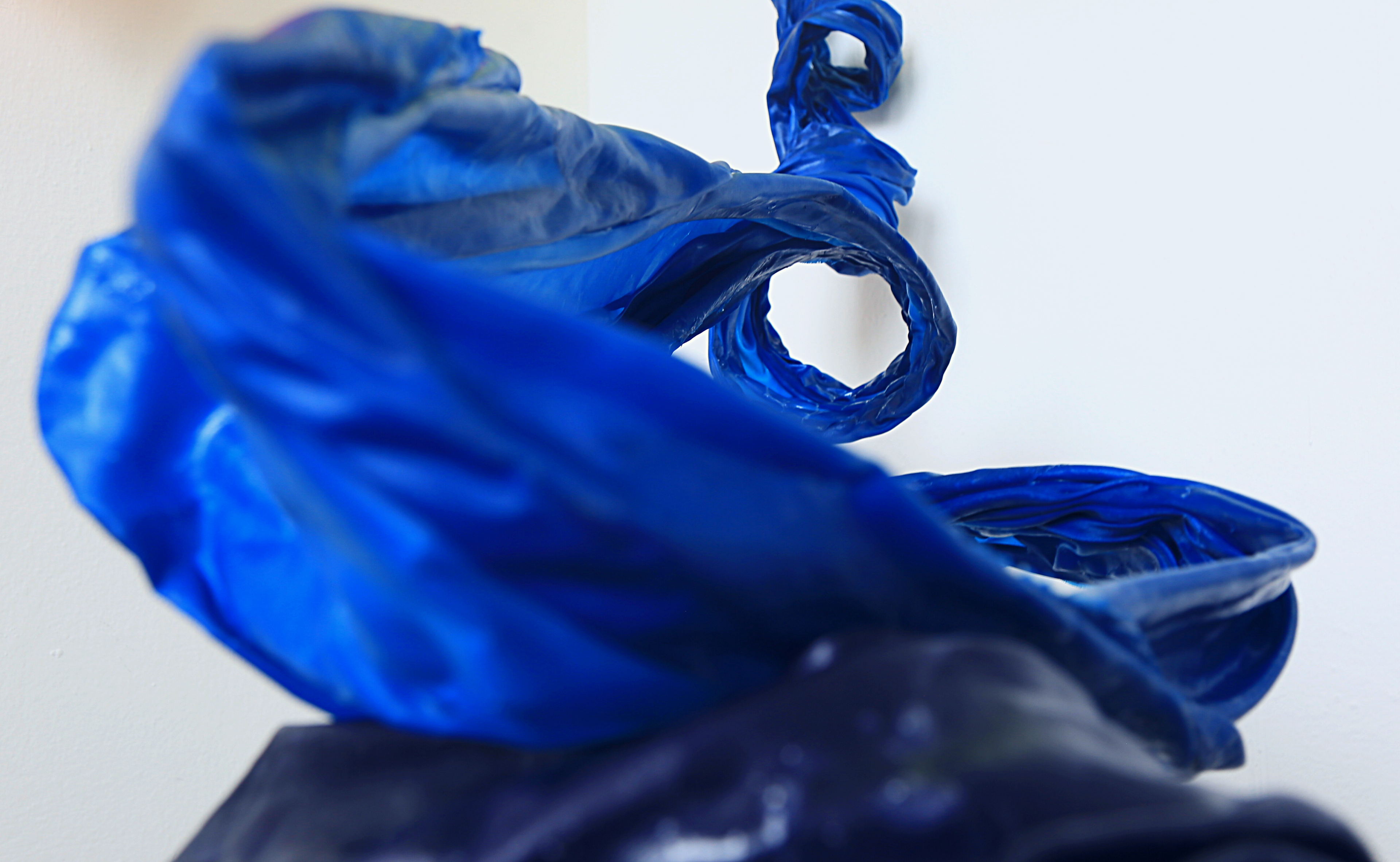 Hungary
Hungary decriminalised homosexuality in 1961 with the age of consent at 20. The age of consent, which is 14, was only applied equally in 2002.
Unregistered cohabitation has been recognised since 1996 as a part of common-law marriage for any cohabiting partners. Same-sex couples can enter into registered partnerships since 2009. 
Same-sex marriage is still currently illegal. On 1 January 2012, a new constitution, came into effect, restricting marriage to opposite-sex couples only.
Same-sex couples cannot adopt jointly, but adoption by individuals is legal regardless of sexual orientation or partnership status. However, in November 2020 a new bill was proposed that would ban adoption by same-sex couples. Language in the amendment would ensure "education in accordance with the values based on Hungary's constitutional identity and Christian culture". 
In December 2017, a government decree was published, establishing for the first time a legal basis for gender transitions. After 1 January 2018, transgender people living in Hungary were theoretically able to change their legal gender. On 31 March 2020, the
Transgender Day of Visibility
, a bill was submitted that redefined the Hungarian term "nem", which may mean either "sex" or "gender", to mean sex at birth, defined as "the biological sex determined by primary sexual characteristics and chromosomes". Parliament voted in favor of the bill on 19 May 2020, making it impossible for individuals to change their legal gender.
In 2000, the Constitutional Court recognized that the constitutional ban on discrimination based on "other status" covers sexual orientation as well.
Mexico
Mexico decriminalised homosexuality in 1871.
The Mexican Supreme Court has ruled that banning same-sex marriage is unconstitutional. In 2006 Mexico legalised same-sex civil unions. 
The same-sex marriage law is state dependent. Same-sex couples are free to marry in 18 states and the national capital, covering 55% of the population. Since 2010 same-sex unions are recognised by all 31 states, if not performed in all of them.
Mexico City legalized same-sex adoptions in March 2010, when its same-sex marriage law took effect, but not all states allow same-sex couples to adopt - only in 17 states. 
On 13 November 2014, the Legislative Assembly of Mexico City unanimously (46-0) approved a gender identity law. The law came into effect early 2015 and makes it easier for transgender people to change their legal gender.
In 2003 the federal government included sexual orientation as a protected category as part of their anti-discrimination laws.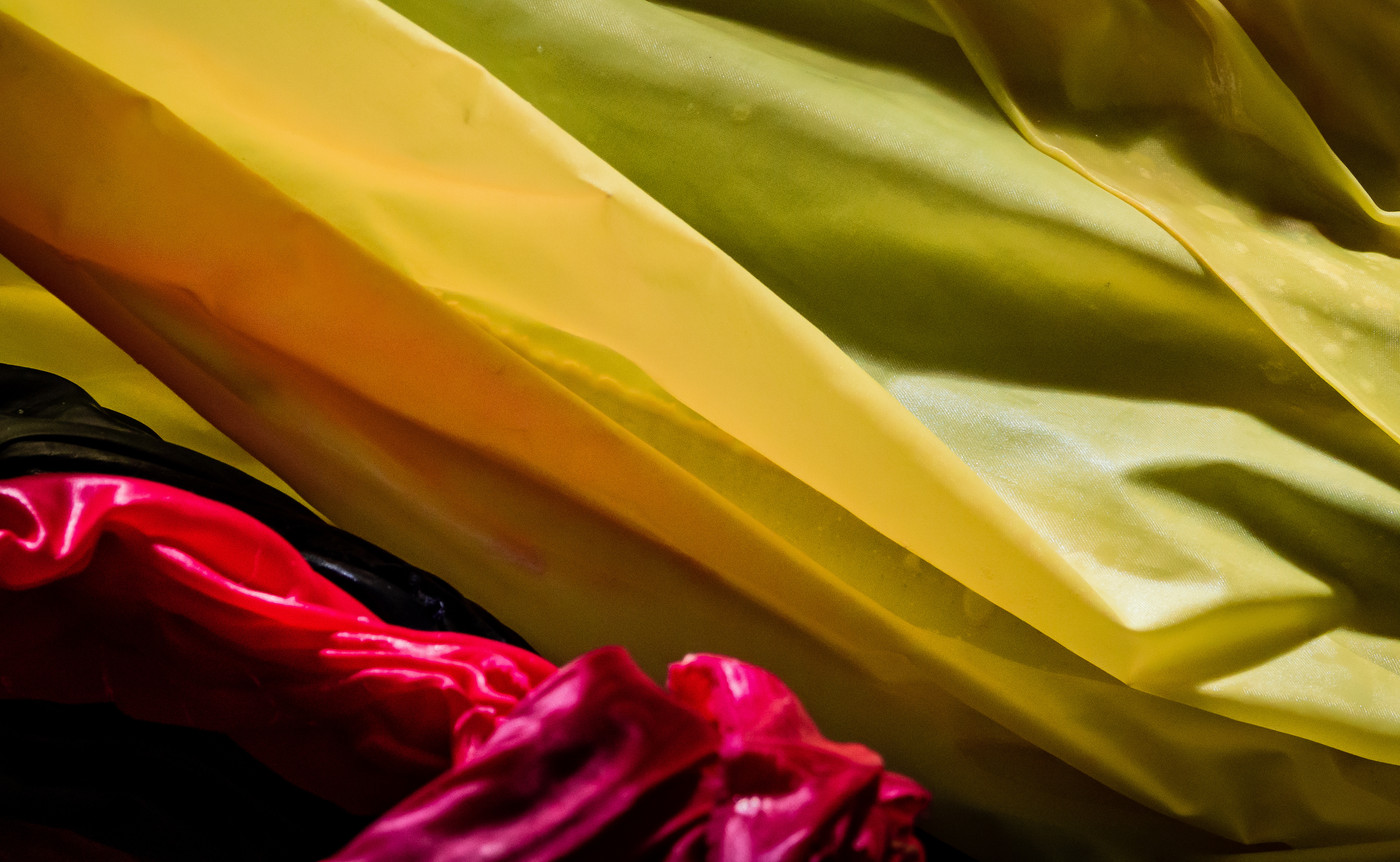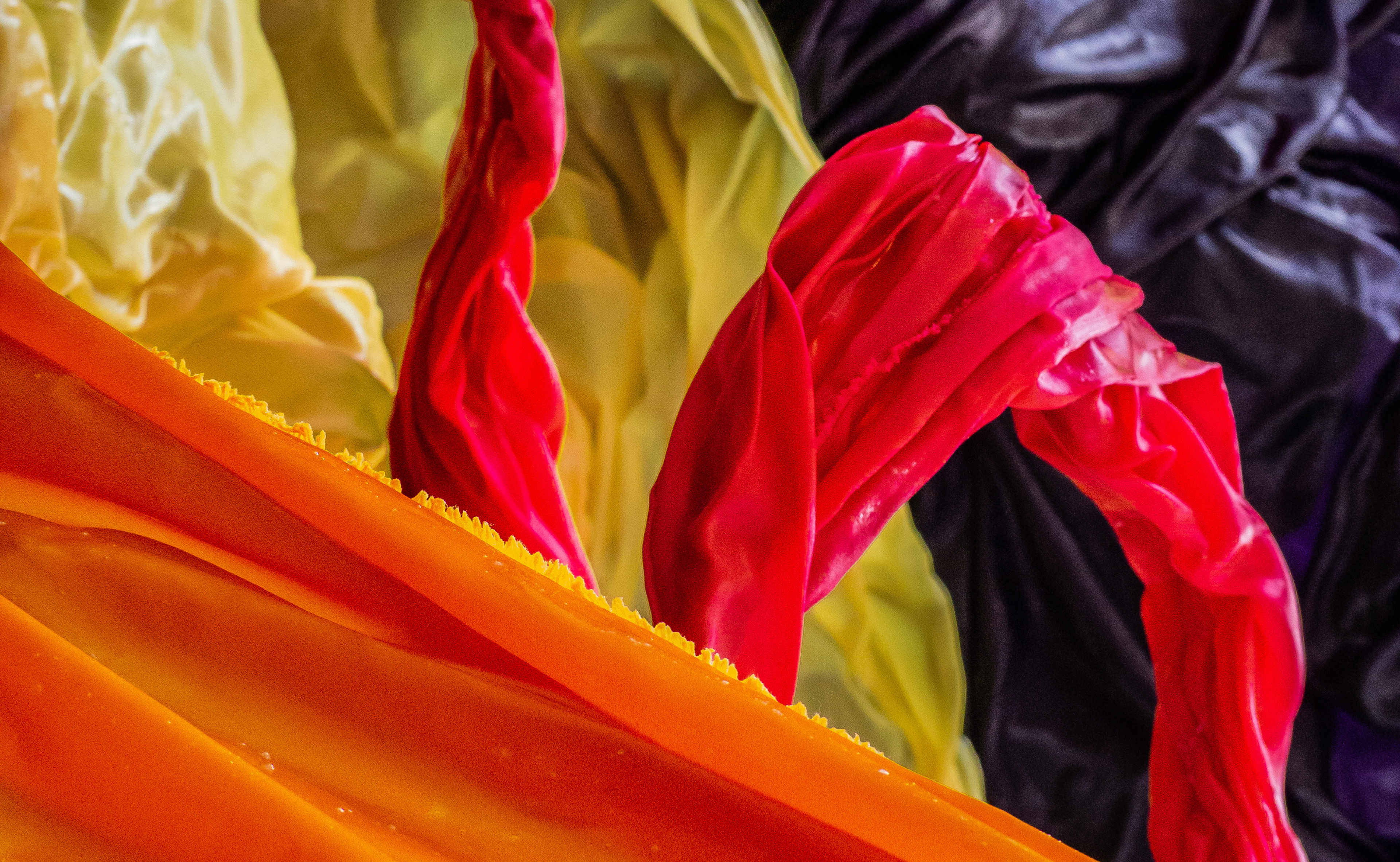 United States of America
The United States of America has considered it unconstitutional to ban homosexuality since 2003, however, this does not mean that all states have repealed their sodomy laws.
In 1984, Berkeley, California passed the nation's first domestic partnership law. 
In 2004, Massachusetts became the first U.S. state and the sixth jurisdiction in the world to legalize same-sex marriage. The U.S. Supreme Court legalised same-sex marriages in all 50 states in 2015. 
Since the 2015 marriage law, LGBTQIA+ couples are allowed to adopt, but there is still discrimination and difficulties within the process.
Transgender rights vary state to state and are increasingly complex. There is no federal law designating transgender as a protected class, or specifically requiring equal treatment for transgender people. Since 2017, there are 16 states that include 'gender x' on identity documents, acknowledging the indigenous cultures that have always included a third gender, notably called Two Spirit. 
U.S. federal law does not explicitly include protections against
discrimination
on the basis of
sexual orientation
or
gender identity
. In June 2020, the U.S. Supreme Court ruled that sexual orientation and gender identity are included under "sex" as a prohibited ground of employment discrimination in the Civil Rights Act of 1964. In 2009 the Matthew Shepard Act was approved and expanded the definition of hate crimes to include gender, sexual orientation, gender identity, and disability.
Czech Republic
"So like when you imagine that your grandma was born and this, this law was actually not even there. So it's quite, it's like, wow, people couldn't be gay before and it's very weird for me, because I can't imagine that in this world, we wouldn't be like forbidden to be with somebody."
"Well in my primary school, I kind of liked my classmate and I kind of liked my teacher and they were girls. It was natural for me, but I didn't think of it. I also liked boys. But I didn't know that this exists, like the two girls can be together. And I discovered when I was watching some movie when I was 15 and I had my dark two months of summer holidays, and I was like in a room with the curtains closed and I was depressed and stuff. And I wasn't, I had no idea what was wrong with me. Well, let's go in on my head. And then I saw a movie and then there, there were two boys kissing and I was like, well then."
"A long time ago I was wondering that maybe I'm not just a girl and maybe I'm more like a boy and maybe I want to be like a boy. So I had those questions and I've wondered about it a long time, before I realized that in my case it's not like that. But I was looking at the processes and what you have to do, and you have to actually find a doctor and you have to go through some psychological things. And then you have to, you have to actually stand in front of some old people and you have to defend yourself and they will decide if you are, you can change your name and you can change your appearance and you are not the one who decides about yourself."
Portugal
"I think it's interesting that only in the year two thousand and something, we were allowed to to cohabit with partners of the same sex , due to the fact that it was legal since 1982 to be freely LGBTQ."
"It makes me happy knowing that since 2010 it is possible for me to marry my girlfriend if I want to. This was a long and slow victory to achieve, but compared to other countries we are actually a bit ahead, it makes me happy knowing that if I want to get married, I can."
"I think it's interesting that same sex marriage was possible in 2010 but it took 6 years for us to be able to adopt children. I think this was a very slow process, it would be natural that all the rights would come at once, exactly at the same time, I understand that things take time but it does upset me to know that we took all this time to get the results we wanted, but I do consider that this is a victory."
"It makes me happy to know that Portugal is one of the few countries in the world that has written in their constitution, anti discrimination laws for transgender,, lesbian, gay, or any other person that is not straight, because in reality we are all human beings, so yes, it's is good feeling to know that Portugal is on the right track."
England
"So my view on the LGBTQI+ in terms of laws in England, I feel like we are at the exact same level as straights. And I've never really questioned it. I'm only mindful of however long it was a go that they legalised gay marriage. And I feel like that was the last hurdle."
"I've actually never really paid any attention to the laws specifically. It's never really affected me. I've always felt that being in England, that I've always been protected, I guess. So my rights have been protected."
"Homosexuality being decriminalised between men in 1967 is very interesting because when was it decriminalised for women, you know? I've traveled around the world and there seems to be a recurring conversation slash not a conversation at all about women and gay women."
"Because of society, and society's view on gay people, it's always been, for a long time, quite negative. And I actually accept that there is nothing, there's only so much we can do, to change their view. That actually the significant part will happen when they ultimately die out, that generation, which sounds a bit bleak, but I've accepted that and I actually think that is the only real solution."
Cameroon
"The first time I heard even about the homosexuality and the first time I met a homosexual, was my first year of university."
"Basically, in Cameroon we do not talk about, it doesn't exist. It's a taboo subject, and if you even ever hear about homosexuality, it was already in the media and it was always associated to something about everything who is negative."
"When I discovered that it exists, firstly it's because I felt in love. So, I did not understand was it, or what was happening to me. And I could not even accept it myself, because, you know when you grow up with kind of habits and some kind of things and then something new, just pops up in your life and no you cannot accept that;  it does not make any sense, but I have to be honest also, I used to feel like I was missing something."
"It was really a shock, and I didn't even want to accept it. Yeah, because I thought that I was not normal, that something was wrong, you know? "
Hungary
"The thing is that I have absolutely no idea about anything in Hungary connected to LGBTQ or laws related, thanks to mostly because in my country it's a very sensitive and avoidable topic (no education about it at all) also because I just never came across in my personal life a situation when I needed that knowledge."
"Honestly, I don't see any relation between my sexual orientation and the fact how good or bad mom/parent I would be for a child."
"I don't know where to start. What do you mean illegal? What are those people talking about? When did we reach this point? When a government can say MY identification about MY gender is illegal or not."
Mexico
"I can tell you that people from LGBT plus community are legally protected, but from my own perspective, there is still much to do, more severe laws against violence and hate, and of course to transcend machismo, insecurity, and corruption."
"The Napoleonic Code came to Mexico in 1871, that code never classified homosexuality as a crime, however, this did not mean that "homosexuality" was accepted. Generally an "homosexual conduct" was sanctioned, arguing that it was a "lack of morals and good customs", since Mexico had just made the Church-State separation and there was a hetero normativity imposed on society."
United States of America
"I don't know much about legal protections. But I do know that workplaces can't discriminate against LGBTQ out in the US, and I know that because through workplace mandatory training."
"So in my opinion, I would prefer the federal government in this instance to overwrite the state laws banning same-sex intercourse."
"I think civil unions are great for multiple reasons. If people don't want to be married with the title, they don't have to be, and they can be in a civil union. I also think it's kind of like a workaround for some States to legalize civil unions versus just legalising same-sex marriage. So it could be good in one hand, but at the same time, I feel like it's an easy way to bypass it."
"If I were to want to be in a partnership and I had to settle for a civil union, versus getting married, then I think I would be really upset about it."
Lavender Girls is a creative interpretation of lesbian representation in cinema. Focusing on sapphic presenting films made in the 21st century, artist Monica Mills shares her personal journey and process of abstraction through oil paintings. These conceptual expositions blur the lines of convention, acknowledging the need for greater representation - that specific moment of self-acceptance, where individual truth is more important than other people's feelings and expectations.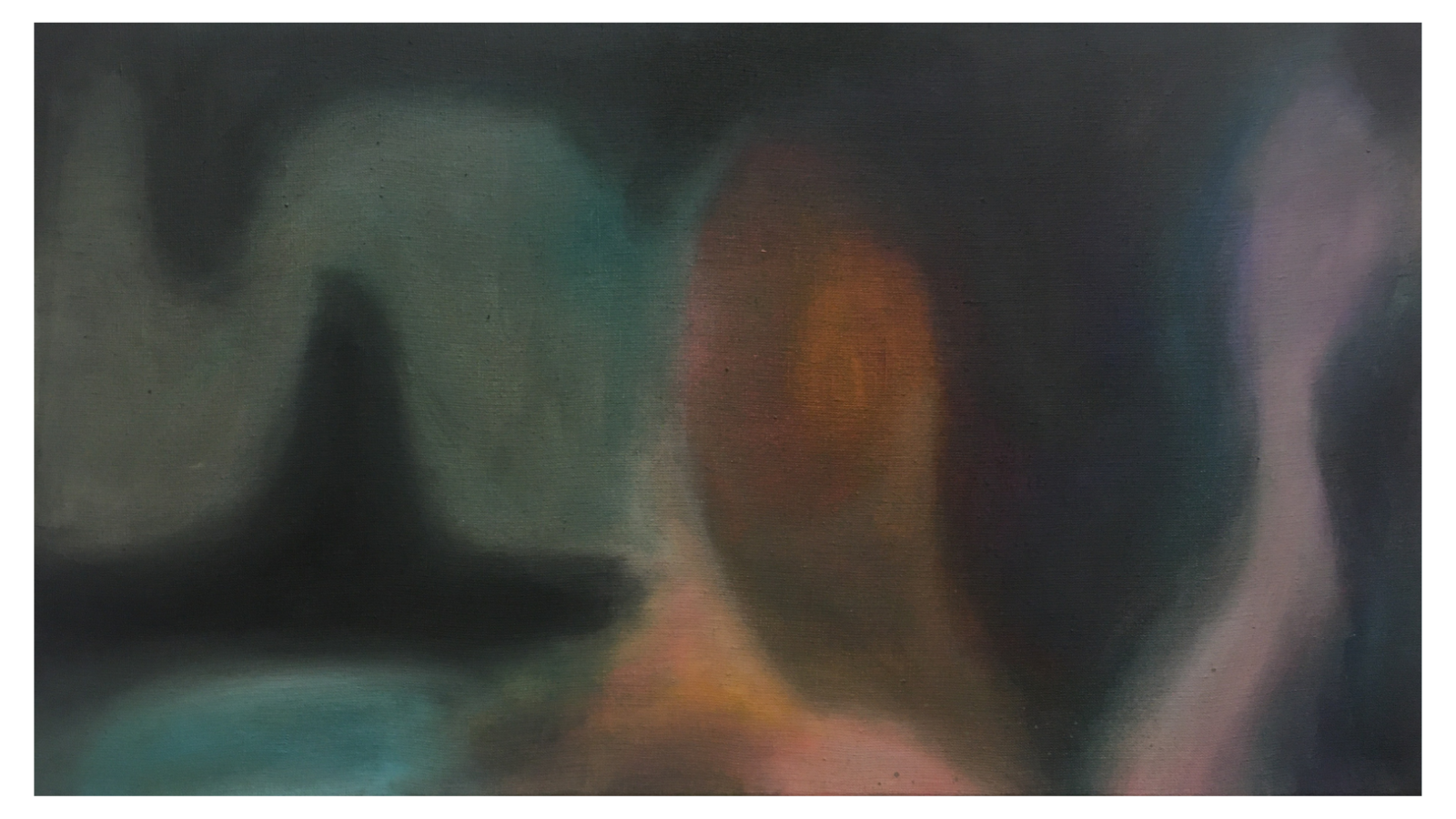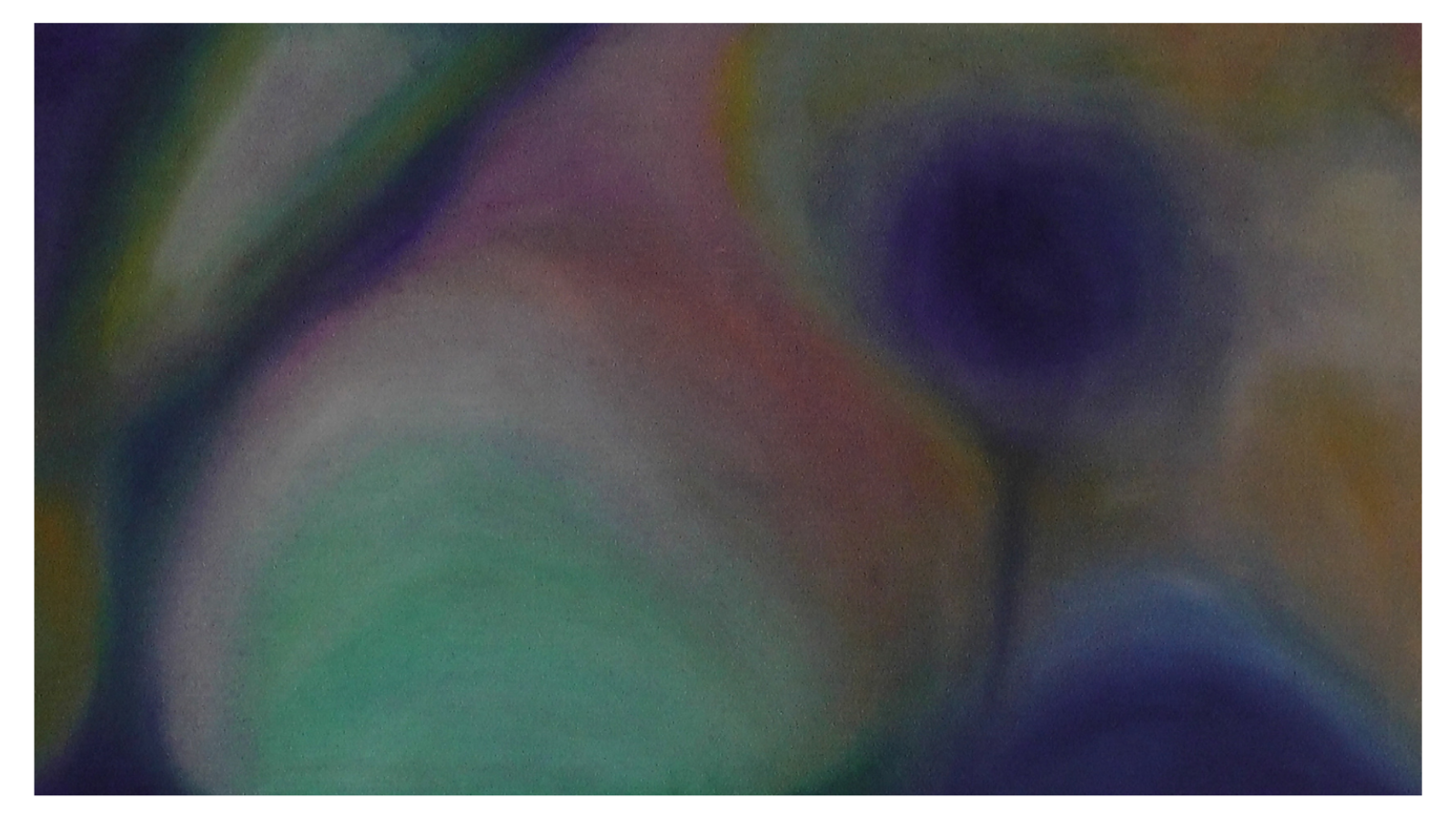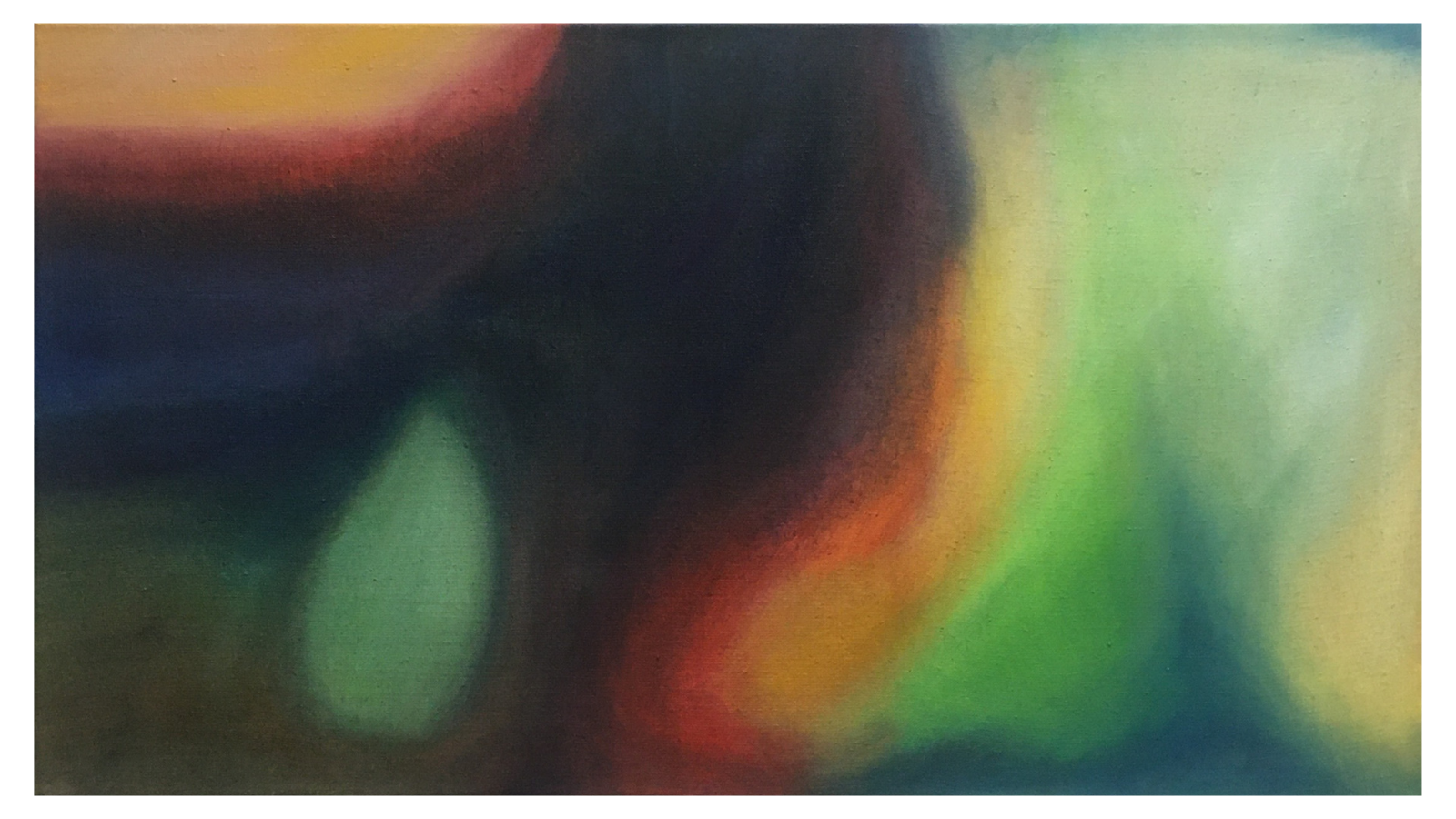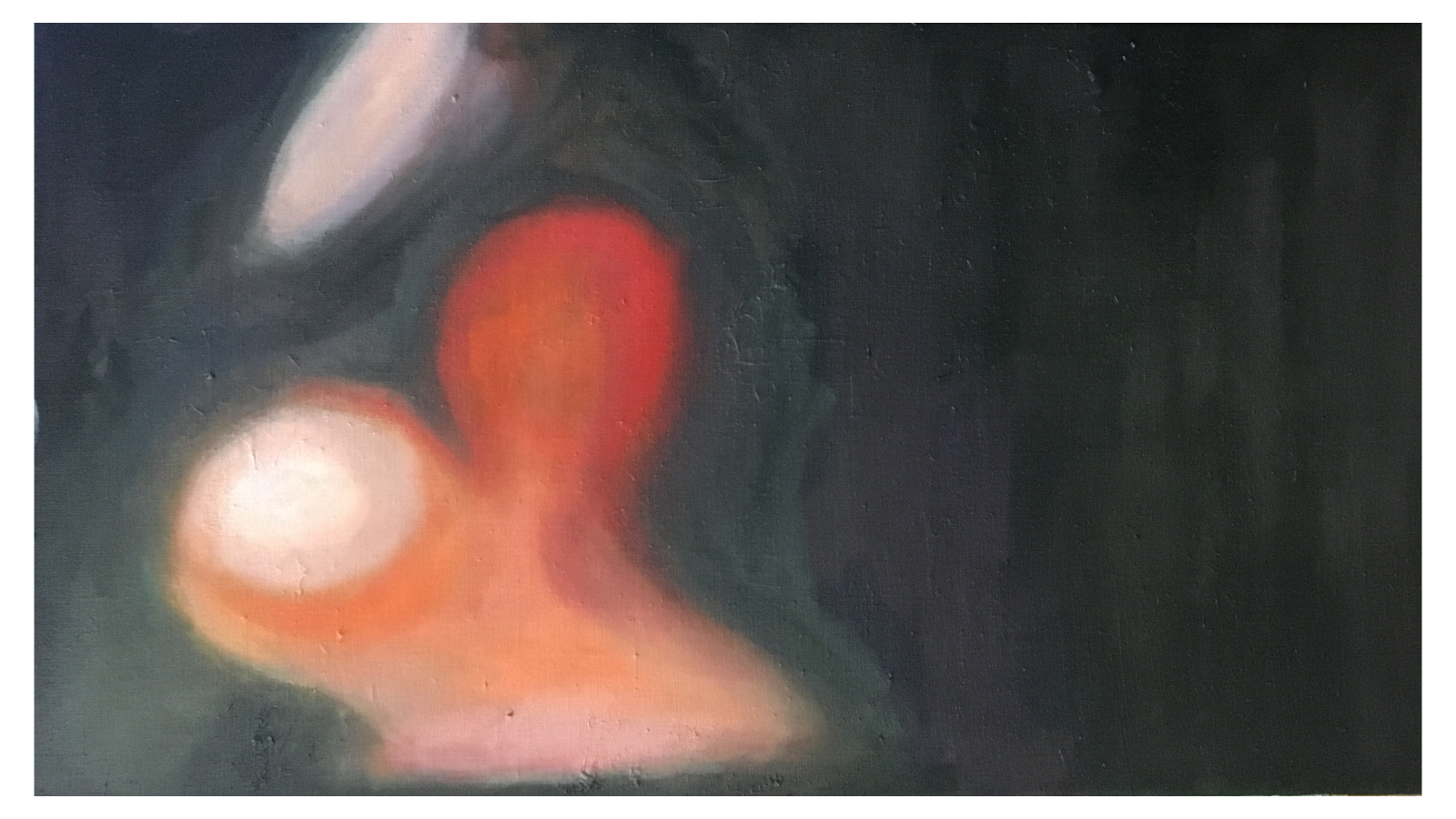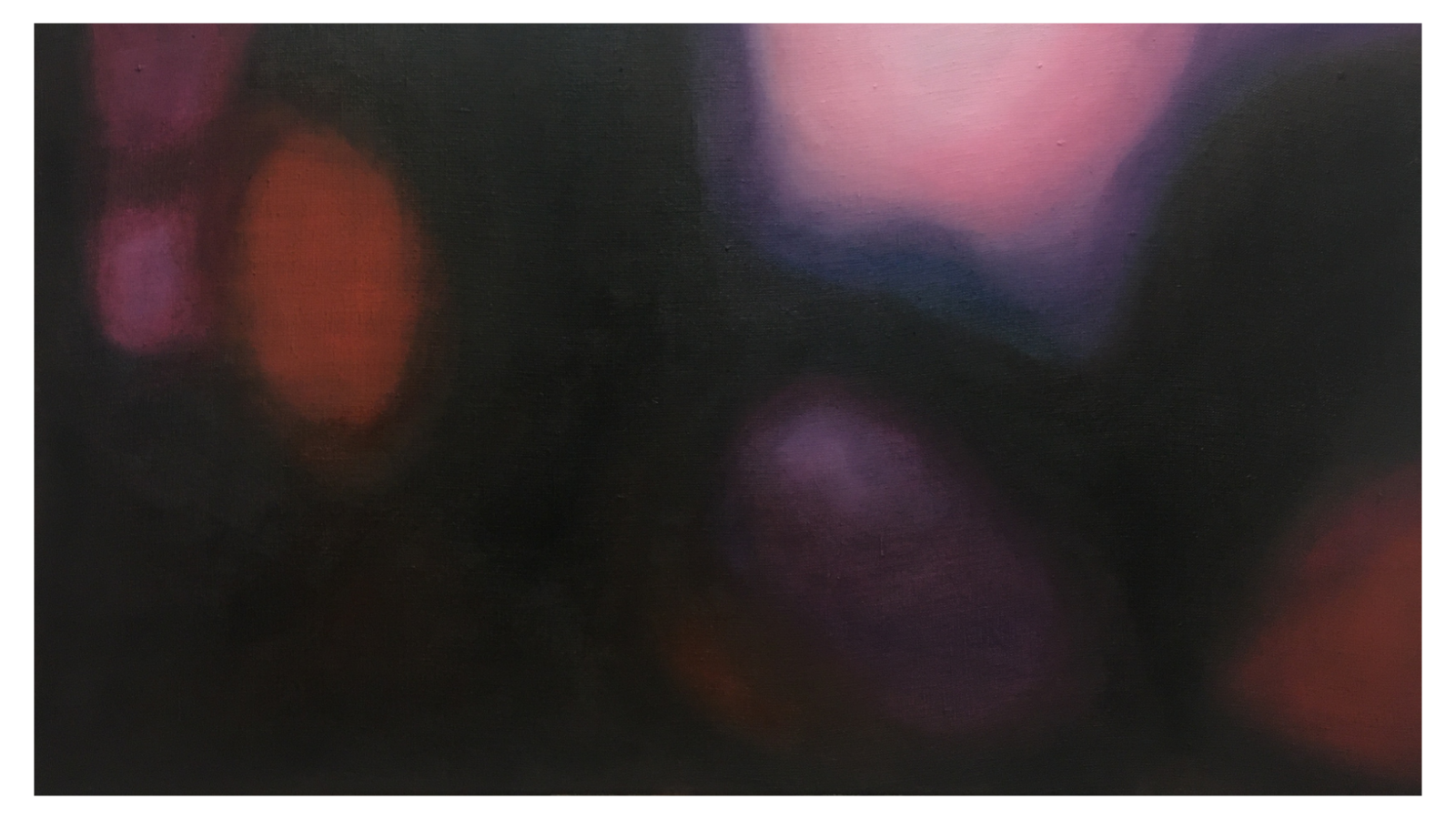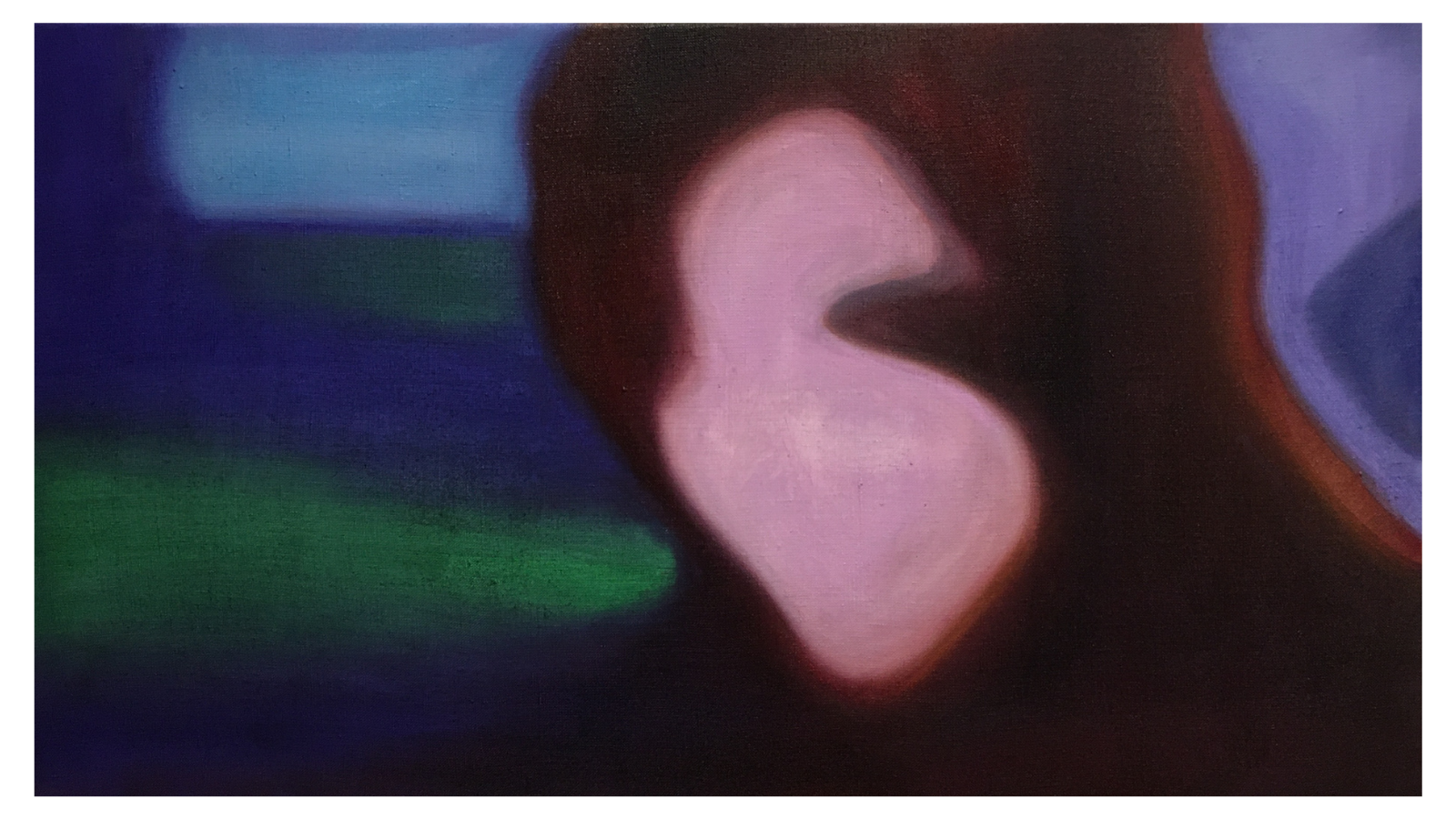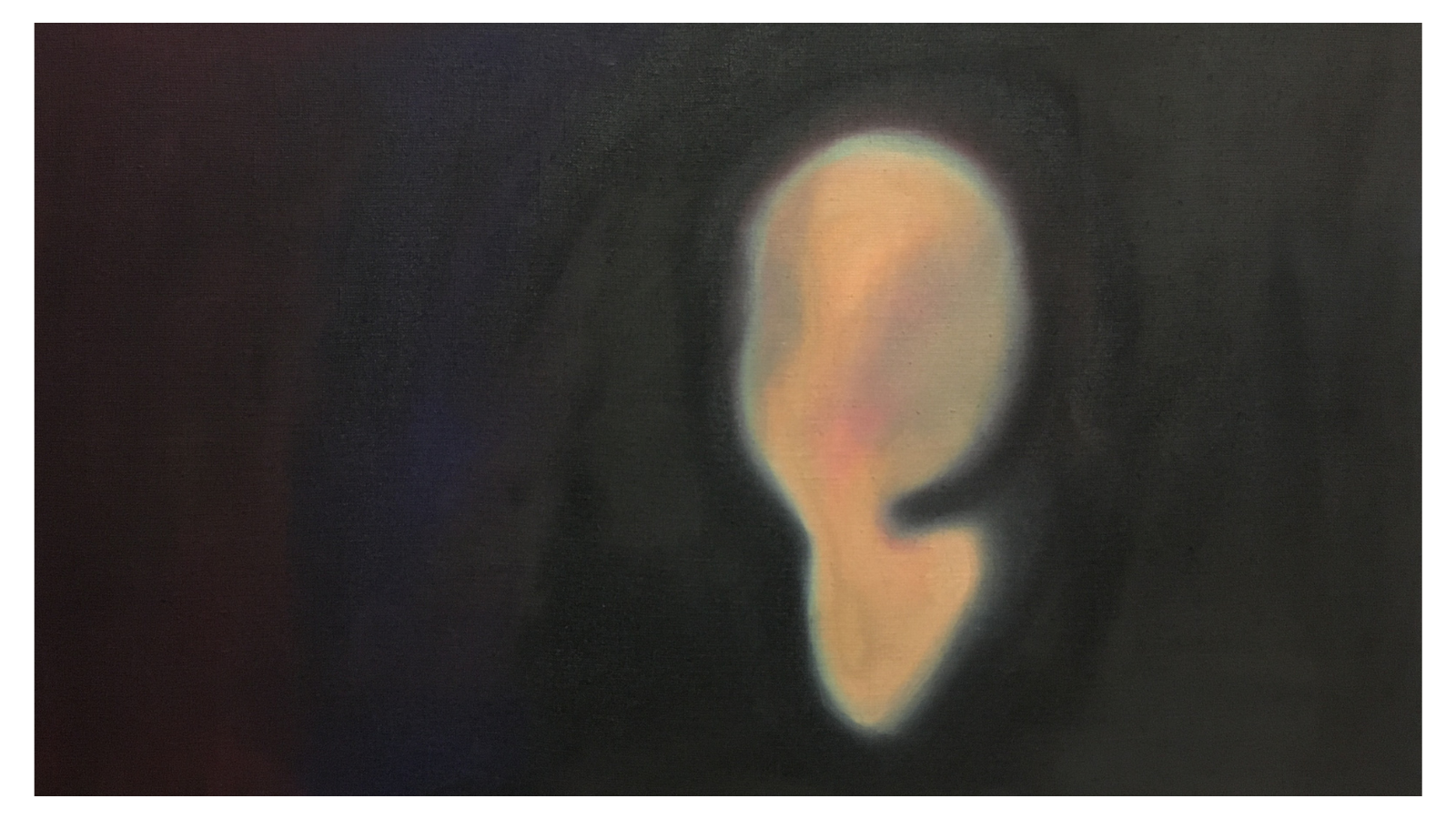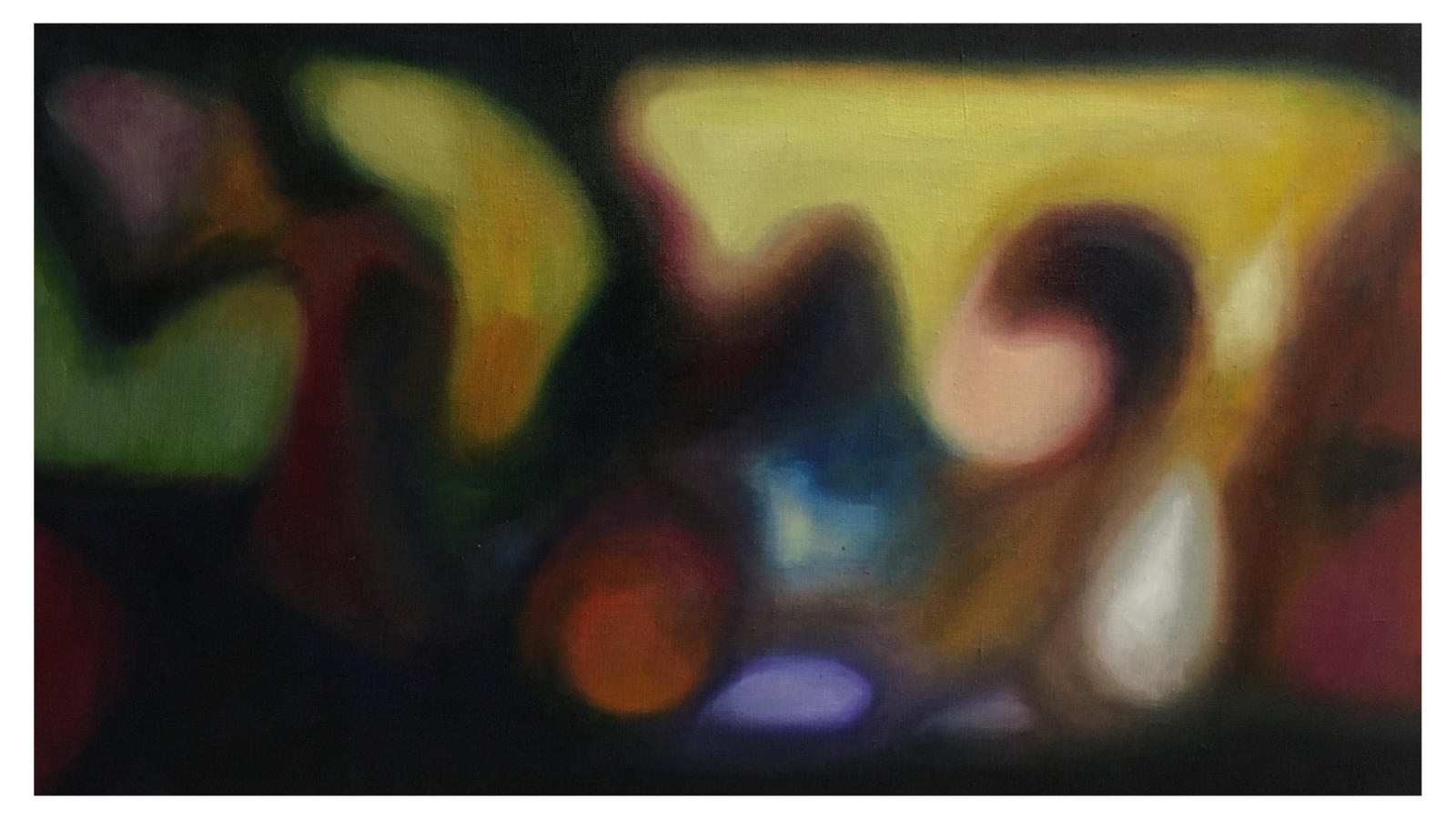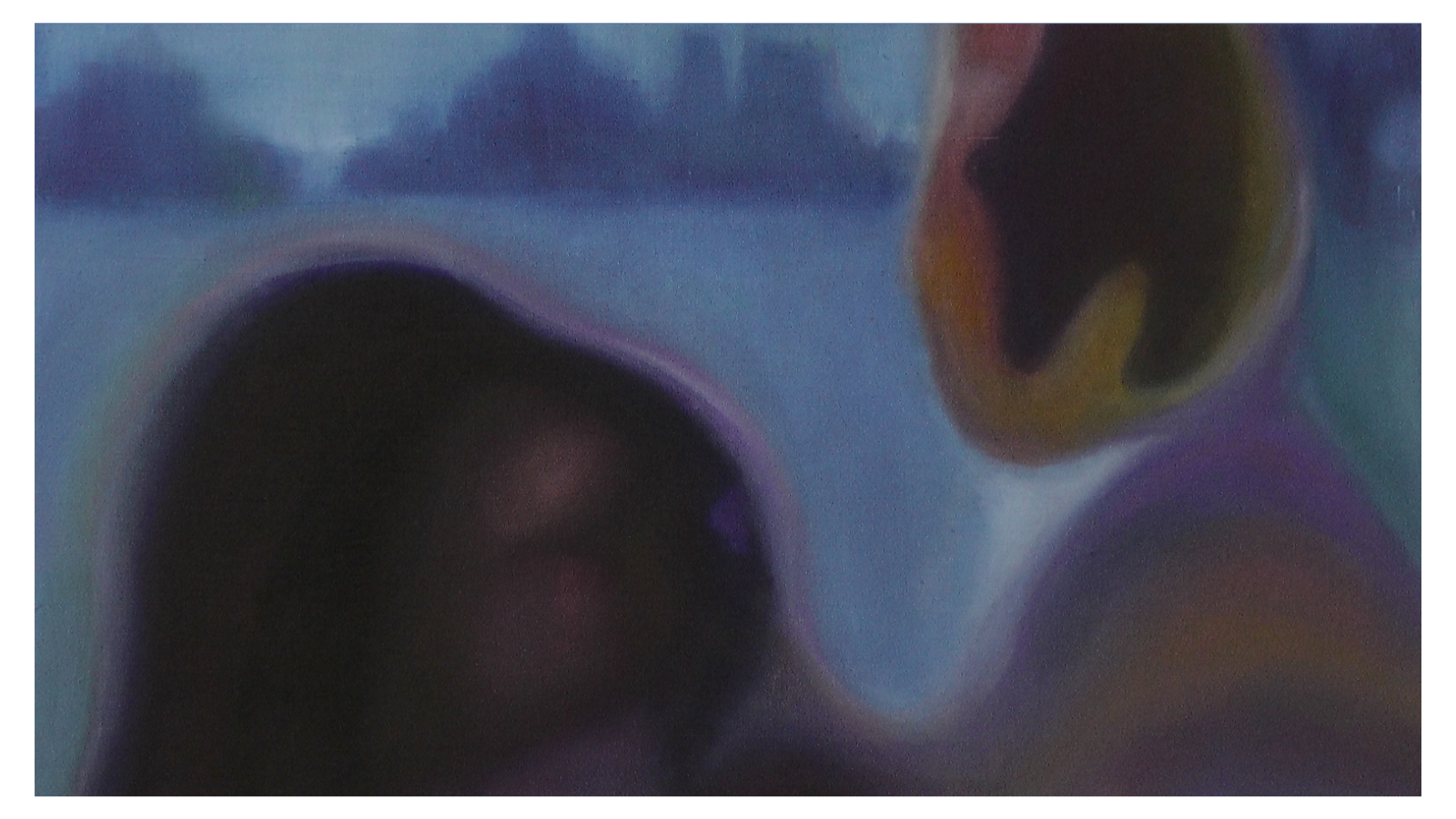 Each blurred painting allows for you to search for the figurative within the shadows, the literal lesbian love that has been hidden from mainstream audiences at the exact moment of coming out; whether she is saying it to her friends, her family, her lover, her girlfriend, or if she is outed by other characters. That specific moment of self-acceptance, where your truth is more important than other people's feelings and expectations.

Yes or No 2010 - Sarasawadee Wongsompetch
The Secret Diaries of Miss Anne Lister 2010 - James Kent
Angry Indian Goddesses 2015 - Pan Nalin
Blush 2015 - Michal Vinik
Sisterhood 2016 - Tracy Choi
Below Her Mouth 2016 - April Mullen
Disobedience 2017 - Sebastian Lellio
Rafiki 2018 - Wanuri Kahiu
The Half of It 2020 - Alice Wu